S
W
I
T
C
H
B
L
A
D
E
®
F
L
Y
I
N
G
S
P
O
R
T
S
C
A
R
Artists dream the future, and that future is filled with flying cars. If you share that dream, the Switchblade® was designed for you. High performance in both modes. Wings and tail fully protected on the ground. Advanced flight instruments and customizable digital dashboard. SkyBrid ™ electric drive system. Welcome to the Future!
The Switchblade ushers in a new era of mobility
See the world from a different perspective in flight or drop down and drive to explore something up close. You decide how and when YOU want to travel.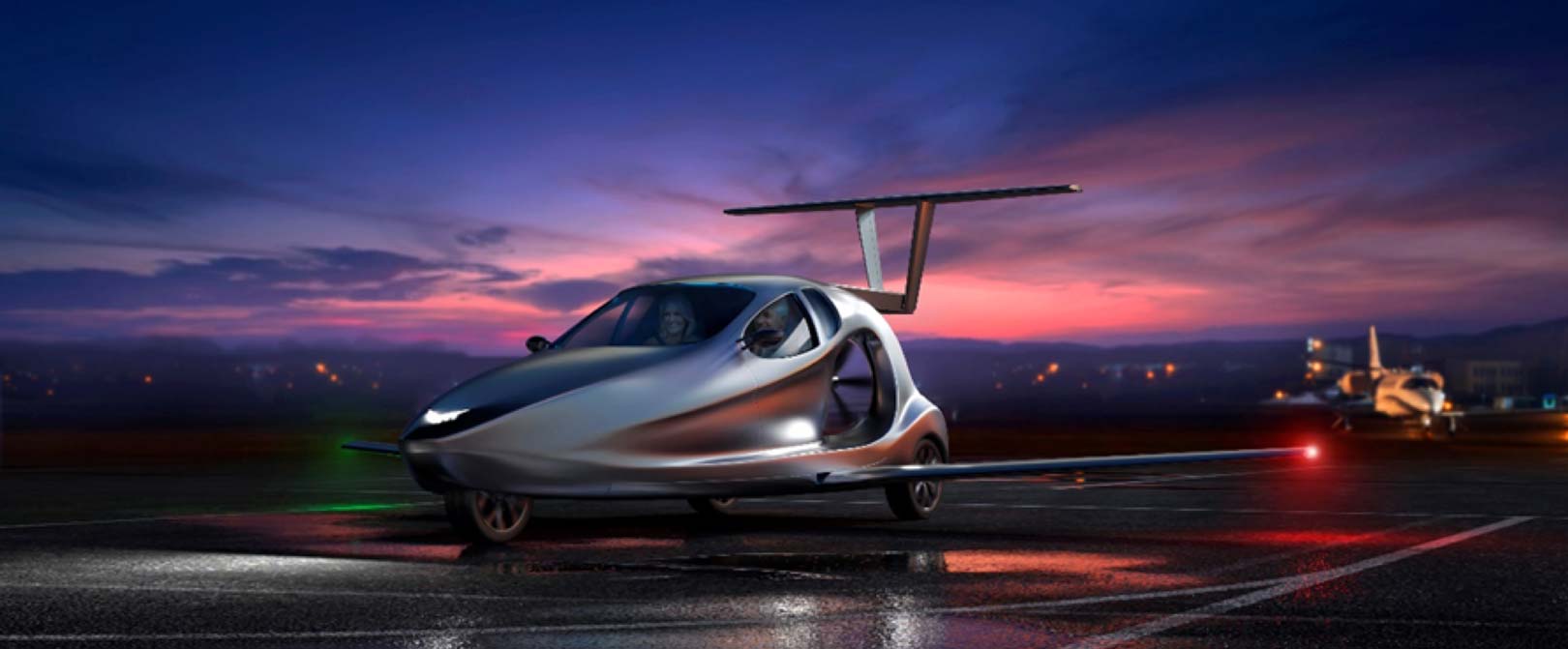 A vehicle for your lifestyle
The Switchblade is a three-wheel, street legal vehicle that you drive from your garage to a nearby local airport. Once there, the wings swing out and the tail extends in under 3 minutes. You then fly your registered aircraft directly to your destination – at up to 200 mph and 13,000 feet.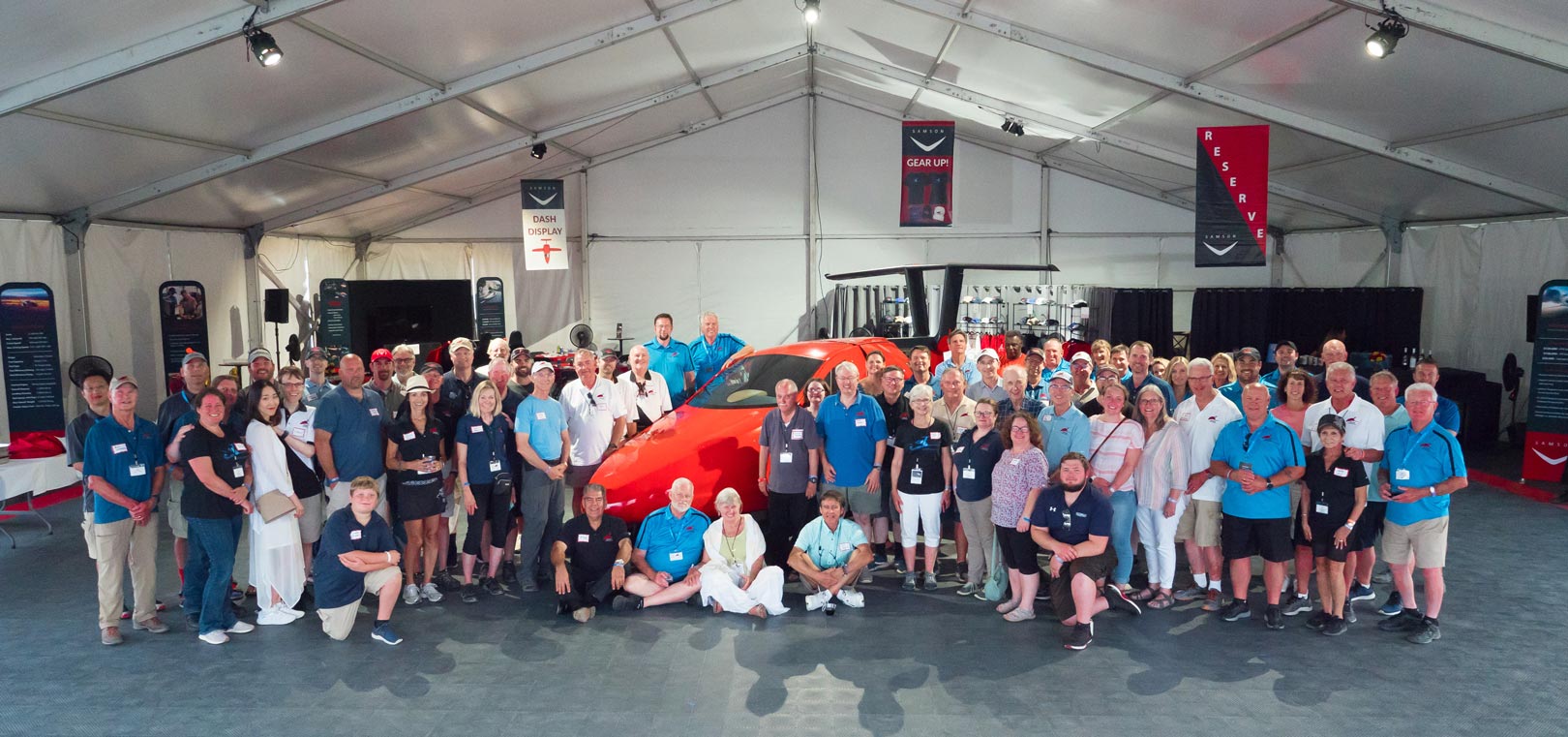 Classified as an Experimental Category aircraft, owners are required to build 51% of the vehicle. This process is simplified using Samson's trained staff to educate, guide, and speed the build progress immensely. You have pride of accomplishment but don't have to say how much help you got!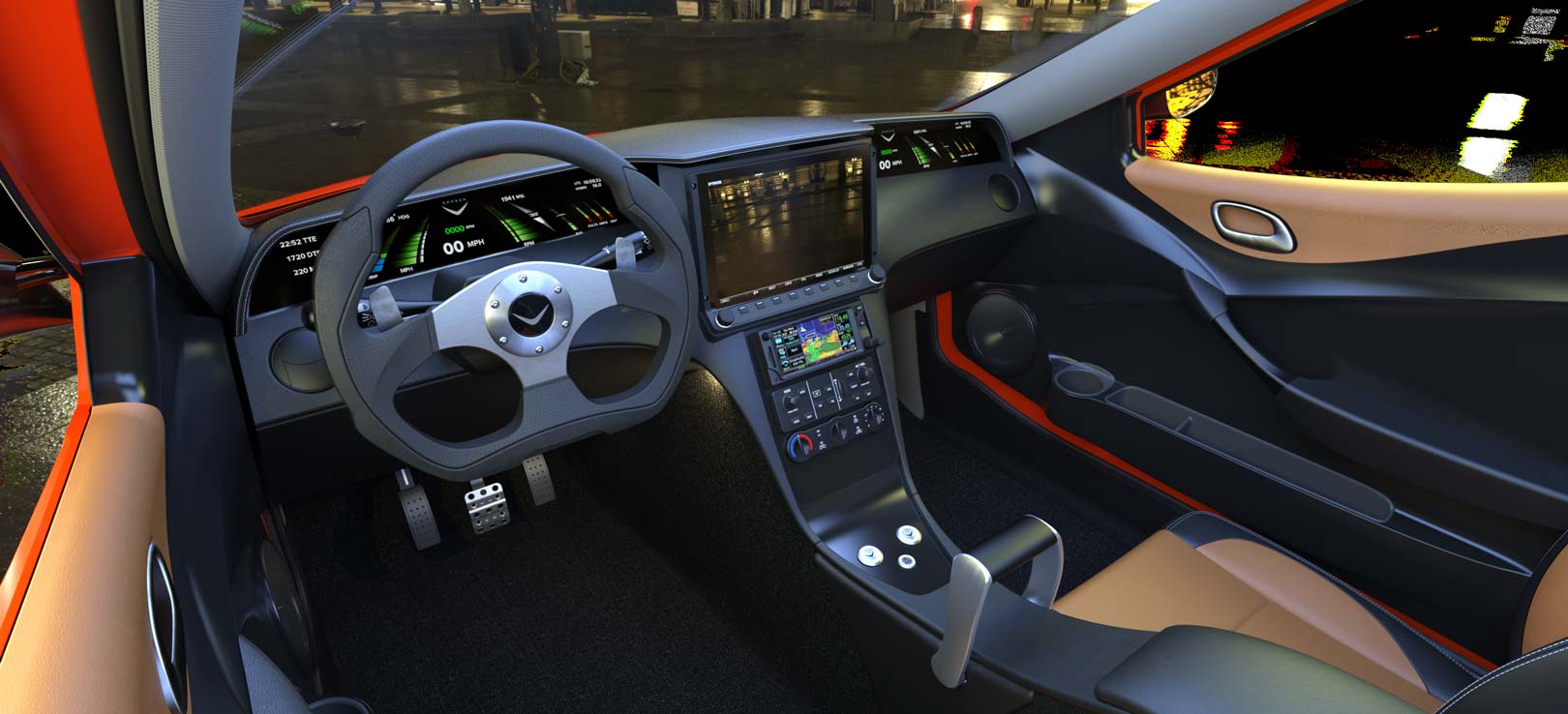 Your own personal time machine
The Switchblade turns those grueling 10-hour regional trips into 3-1/2 hours door to door. Save 65% of your travel time so you have more time for the things that matter most to you.
We live in a generation of disruptive innovation – it's in almost every part of our lives. The Samson Switchblade will be to General Aviation what the iPhone was to telecommunications.
Sam Bousfield is doing a fantastic job of keeping all of us informed of the progress and of course of making progress towards the first flight. The Switchblade will be my vehicle of choice and my flight into retirement so my wife and I can continue exploring this great country of ours, and even beyond!
As an entrepreneur who has built companies both from sweat equity and using venture capital, I know firsthand the pros and cons of the Samson Sky approach. I understand that when you're building a business organically, investing your own time and money first – as Sam and Martha Bousfield are doing, you'll do what it…
For me the Switchblade will be a Freedom Machine. I have been following flying cars for years, and in fact the potential for a flying car is what made me want to be a pilot in the first place. I like to travel, and the Switchblade will make 'Air Touring' a practical and exciting thing…
I have always been interested in the future, and not in the past. I am especially fascinated by both sci-fi and anything having to do aviation. I know the vehicle we've dreamed of for so long is coming soon. I am looking forward to more updates on the expected first test flight, and anxiously await…