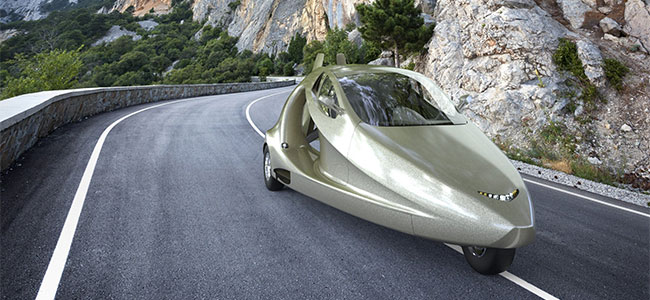 See the world from a different perspective in flight or drop down and drive to explore something up close.
You decide how and when you want to travel. The Switchblade® ushers in a new era of mobility. Imagine, not being stopped by weather on the way to your destination. Or not being trapped by weather once there. You can choose to drive out from under the weather, continuing to fly when safe to do so. And you and any companion can travel very comfortably in your 2-seat flying sports car.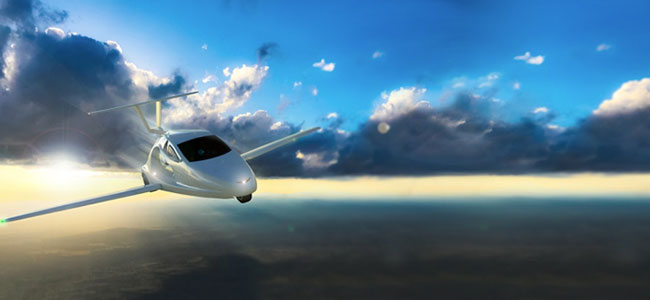 Say hello to travel that gives you more time to enjoy life. Say goodbye to the worst of traffic. No more commuter delays, toll bridges or roads, or construction delays. Welcome to the future!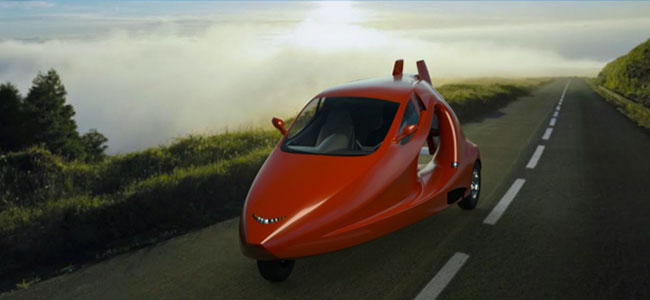 Freedom to move as your will desires. Freedom to change plans at a moment's notice. Freedom to travel in your own personal space, with passengers of your choosing. Freedom to stop to admire the view or take off and broaden your horizons.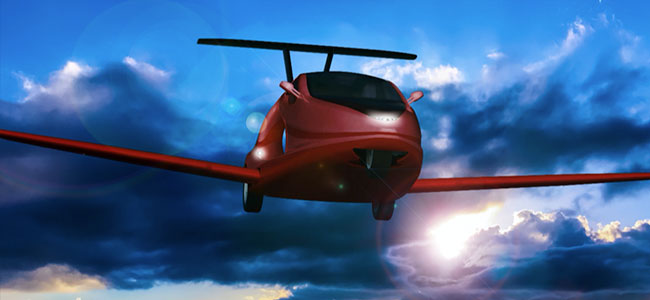 What is your time worth? Travel in style, with flexibility and speed. In a Switchblade, you can turn that 10-hour regional trip into a 3 ½ hour door to door, stress-free excursion. When you roll up to your meeting, you not only make a great entrance, but you can also take your prospect or client to lunch in your flying car. While others spend hefty sums on their business jets, you can save time and money with your own personal time machine: The Switchblade.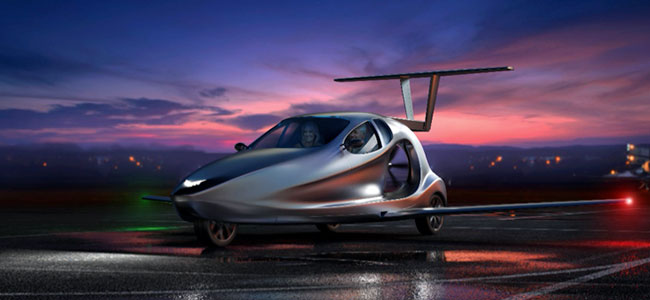 Expand your range. Enhance your ability to see friends and family. Take extraordinary weekend getaways. Island hop in the Caribbean, Hawaii, the Greek Islands or your favorite destinations close to home. Whatever your taste for adventure, the Switchblade can take you there, and make the trip just as enjoyable as the destination.