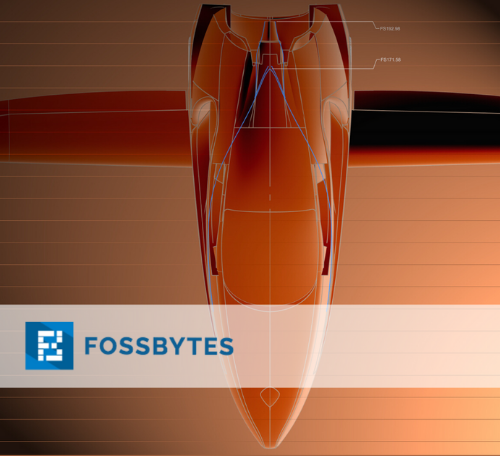 Forget Self-Driving EVs – Flying Electric Sports Cars Are Coming
If you hoped we'd have flying electric sports cars in 2019, then you were absolutely correct. The Wisconson Air Show is underway and the attendees are being wooed by a flying sports car from different manufacturers.
The show was conventionally populated by flying airplanes. However, in 2019, even the sky is no longer the limit for electric cars.
Flying Electric Sports Cars at the Wisconson Air Show
Urban air mobility transport is a new area in the future of transportation and a number of really cool concepts were shown at the show. A company called OPENER returned this year with its flying electric car capable of flying without a runway.
The flying electric car is known as OPENER Black Fly and is capable of either 25 miles or 40 miles of flight range. The mentioned range is after the battery keeps 25% in reserve. The vehicle can seat a single person and propel them to a maximum flying speed of 80 miles per hour.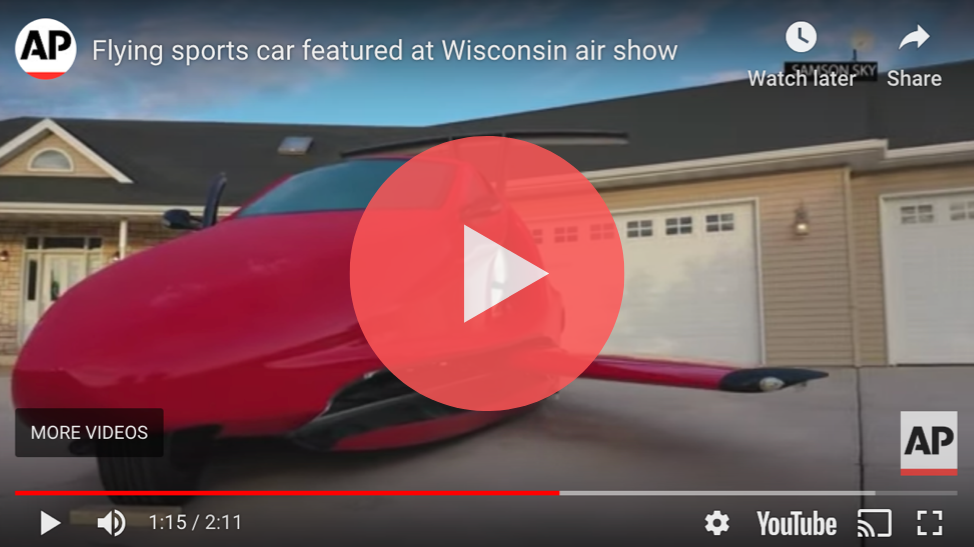 OPENER brought with themselves a Black Fly simulator machine. It helped people in experiencing the magic of flying in an electric car.
Another company that made quite some noise at the Wisconson Air Show was Samson Sky. The company has introduced its upcoming flying sports car called the Switchblade. However, it is not an electric car and it runs on conventional 91 octane fuel.
Samson Sky Switchblade delivers 40 miles/gallon or 17 km/l while on the ground or 34L/h while in the air. The flying car is able to achieve a top airspeed of 200 mph/322 kph and a range of 450 miles/724 km.
According to the company's founder Sam Bousfield, the Switchblade will go on sale at a price range of $150,000.
You can read the entire specifications of Samson Sky Switchblade and OPENER Black flyhere.
Article by: Yetnesh Dubey
Published on FOSSBYTES on July 25th, 2019
Link: https://fossbytes.com/flying-electric-sports-cars-opener/