July 24, 2018
The World's First Flying Car Is About To Take Flight
Traffic jams could become a thing of the past, with the latest advent of a car – 10 years in the making – that doubles as an airplane.
The Switchblade, the world's first flying sports car, will officially be unveiled this week during the AirVenture airshow in Oshkosh, Wisconsin. Although the three-wheeled vehicle is technically classified as a motorcycle under federal statute, Sam Bousfield, the inventor of the Switchblade, touted its speed capabilities both on and off the ground.
According to Bousfield, the founder of Samson Sky, the Switchblade can reach more than 190 mph in the air, with an average cruise speed of 160 mph. On the ground, it can reach more than 100 mph.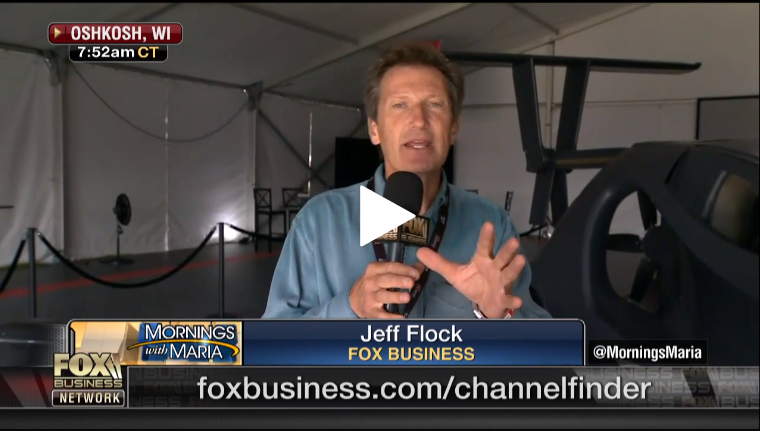 Interview/Article by: Jeff Flock
Originally published July 24, 2108