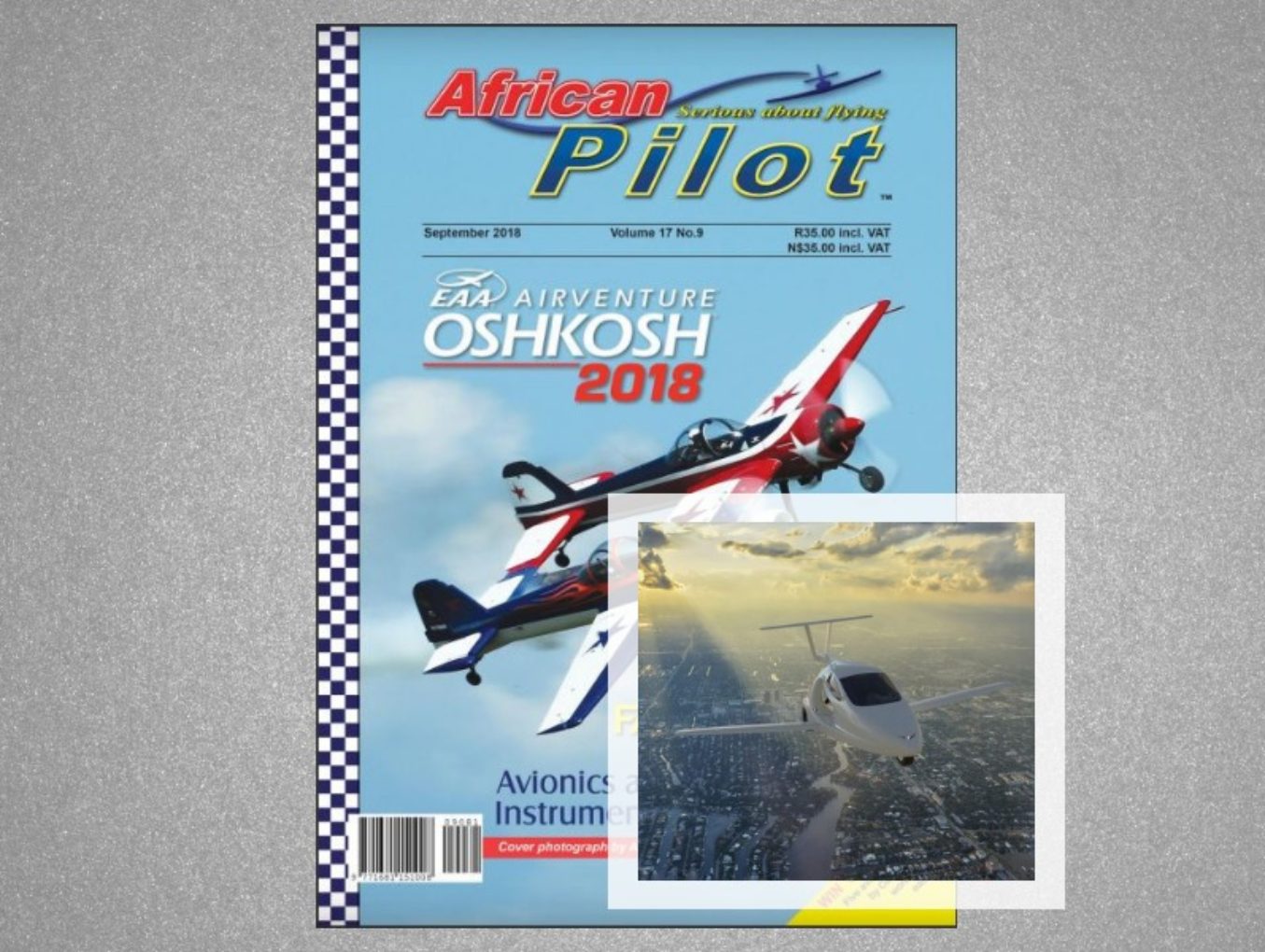 September, 2018
Samson Sky Releases Full Vision Of The Switchblade
Kit manufacturer Samson Sky released the full vision of the Switchblade flying sports car for the first time. Whilst not complete and flown, it generated considerable interest during the week of AirVenture, gathering 104 reservations for the high-performance driving / flying vehicle. Samson announced that they are now at reservation position number 765. According to reservations manager Martha Hall Bousfield, Samson Sky now has owners and reservation holders from 20 countries internationally and 42 states in the US. "It seems that regardless of where people live, they have a common dream of a truly practical flying car," she stated.
Since AirVenture 2017, Samson has made some technical changes to the Switchblade. These include a new propeller design. The propeller shape was changed in the last three months so that the propeller rpm could be reduced further, allowing for a calculated 35% reduction in propeller noise generated at take-off, and during cruise. "We already had a fairly quiet design, but since we are accumulating so many reservations, even before we fly, we felt it was worth the time and energy to push the noise reduction a bit further", stated Switchblade designer and Samson CEO Sam Bousfield.
Another change was upgrading the avionics to a 10" Skyview HDX main panel and an enlarged Eyes Forward Display. This throws the key data one typically uses during takeoff and landing directly in front of the pilot and co-pilot in big, bold, easy-to-read numbers and dials. Pilots will be able to change the colours and types of display, from round gauges to modern curved sliders, to suit their personal taste and ease of reading. According to the company, whilst the base kit is a VFR aircraft, an IFR version with Garmin GTN 650, backup radio, lightning protection and heated pitot tube will also be available.The Switchblade is classified as a motorcycle by the US Department of Transportation, but the Samson Sky team likes to call it a flying sports car because of its high performance. The engine is a turbo-charged, lightweight 190 hp liquid-cooled V4 that is capable of 0-60 mph in 6.5 seconds and a top speed of 125+ mph / 201+ kph. In the air it will cruise at 160 mph / 257 kph, with a top speed of up to 190 mph / 305 kph and a range of 450 miles / 724 km. Using Road and Track's slalom testing parameters, the ground test vehicle out-performed everything in its wheelbase per Road and Track's historical data base.
Sam said, "We are continuing to see an unprecedented number of people reserving their flying sports car." Since the 104 reservations at Oshkosh, we have received 28 more orders and at the time of writing Samson Sky is only 12 away from reaching reservation position 800.
Article by: Athol Franz
Originally published in September 2018 issue of African Pilot
To purchase your copy of the full magazine follow link: https://www.africanpilot.co.za/