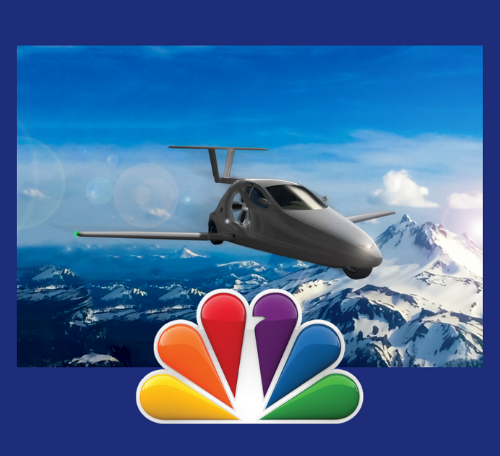 Samson Sky Unveils Transforming Tail
The Samson Switchblade – world's most popular flying car – has just achieved one of the biggest milestones in the company's ten-year history. The vehicle's transforming tail is now fully automated, re-configuring at the push of a button. In only two minutes, the flying car's tail transforms from driving to flying mode or vice versa, under its own power.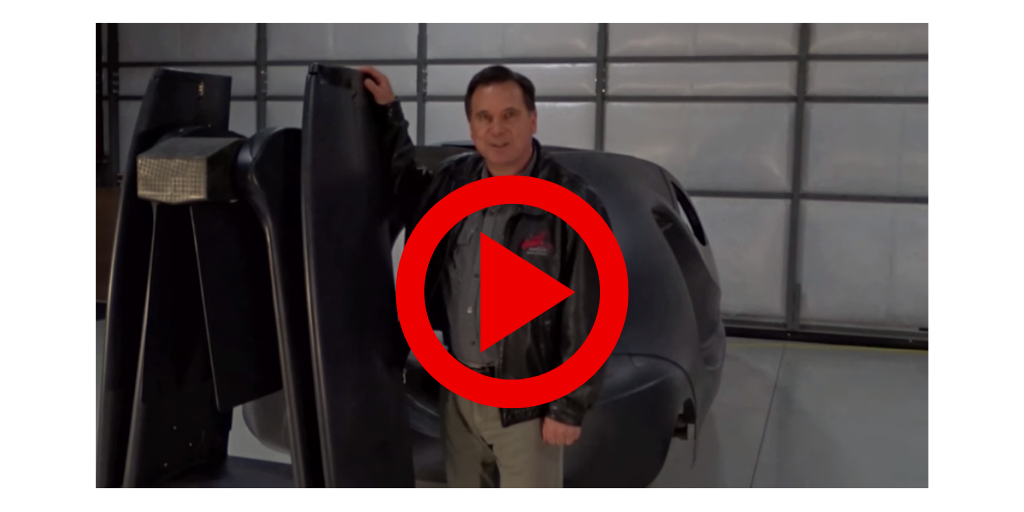 The Switchblade is unique among flying cars, in that it retracts the wings and tail in a way that protects them while on the ground. This feature, and the fact that the Switchblade is a high-performance vehicle in both modes, sets the Switchblade apart from other entrants in the race to build the first practical flying car.
While the hallmark swinging wings were perfected, tested, and released to the world two years ago, the folding tail has just now been finished and tested as a complete, powered unit. From the videos released, the motion appears to combine grace, power, and purpose.
Samson Mechanical Engineer, David Nobles, feels that machinery motions – which are usually sequenced one after the other – can at times seem disjointed.  By comparison, the tail and wing swing of the Switchblade have worked out to be almost organic in nature. "There is a fluidity to the tail movement that is more like a living thing than a mechanical creation," said Nobles.
"The folding tail creates an image like the Transformers, the Batmobile, and James Bond all rolled into one", claims Sam Bousfield, designer of the Switchblade flying sports car. "When we saw it live for the first time, the visual impact was absolutely stunning."
The reservation list for a Switchblade has reached 900, with Reservation Holders in 30 countries internationally, and in 47 of the 50 states in the U.S.  Early adopters include NASA and Boeing engineers, airline captains, along with retirees wanting to maximize their recreational time.
This carbon fiber vehicle parks in your garage and enables you to drive from your home to the nearest airport, where you swing the wings out and extend the tail, then fly to the airport closest to where you are going. After landing, you transform back into driving mode and drive the last few miles to your final destination.  In the U.S., there are airports within 15 minutes of where most people live. In most countries, airports offer a way to connect one city to another, similar to rail or roadways, but without all of the congestion.
The benefit of a flying car is a tremendous time savings for both recreation and business travel. A trip by car from one city to another might be 3.5 hours, but with a Switchblade, the time can be cut to as little as 45 minutes. Travel can now happen at 200 mph as you fly in a straight line – not governed by twisty roads and non-direct highways. Martha Bousfield, Reservations Manager for Samson, sums it up by saying "People really like the idea of having the freedom and flexibility to drive or fly. How nice would it be to travel wherever you wanted, on your own schedule, and to actually enjoy the trip?"
Article published on NBC 2 on January 23rd, 2019
Link: https://www.nbc-2.com/story/39838276/samson-sky-unveils-transforming-tail