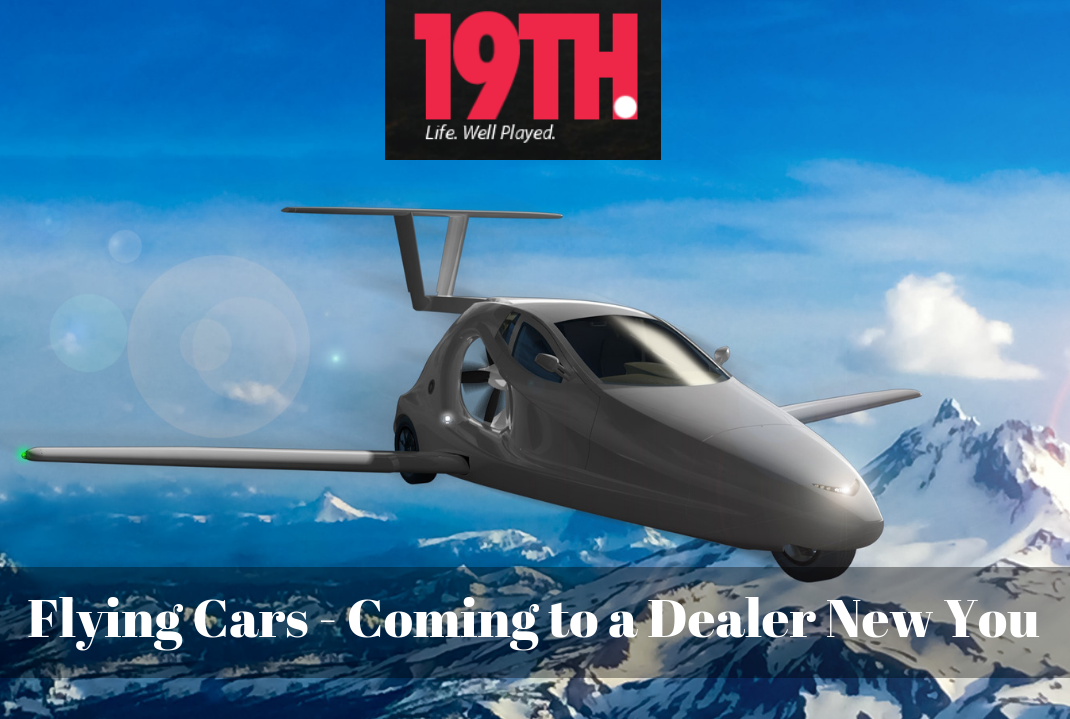 Samson's Flying Cars Are Coming To A Dealer Near You
Do you hate road tripping, airports, and public transport? You're not the only one. While the United States ranks 16th in its public transit infrastructure, rideshare companies like Uber and Lyft are booming. Why? Convenience.
Americans love convenience and Samson Sky has a solution if you do too.The new Samson Switchblade is a flying sports car. It has three wheels and is a legal street vehicle. It can be driven from your garage to your local airport. From there, it's a quick 3 minutes later and your wings and tails will appear. Your registered aircraft is then cleared to fly to its destination. At 200 mph and 13,000 feet, there's no better way to travel. Flying cars are no longer a concept of the future.
While previous blueprints for flying cars have resulted in poor performance in the air or on the ground, the Switchblade excels in both. It's defining features are side-by-side seating for two, room for over 100 pounds of luggage (think golf clubs), a wide cabin, and the power-to-weight ratio of a 2017 Corvette.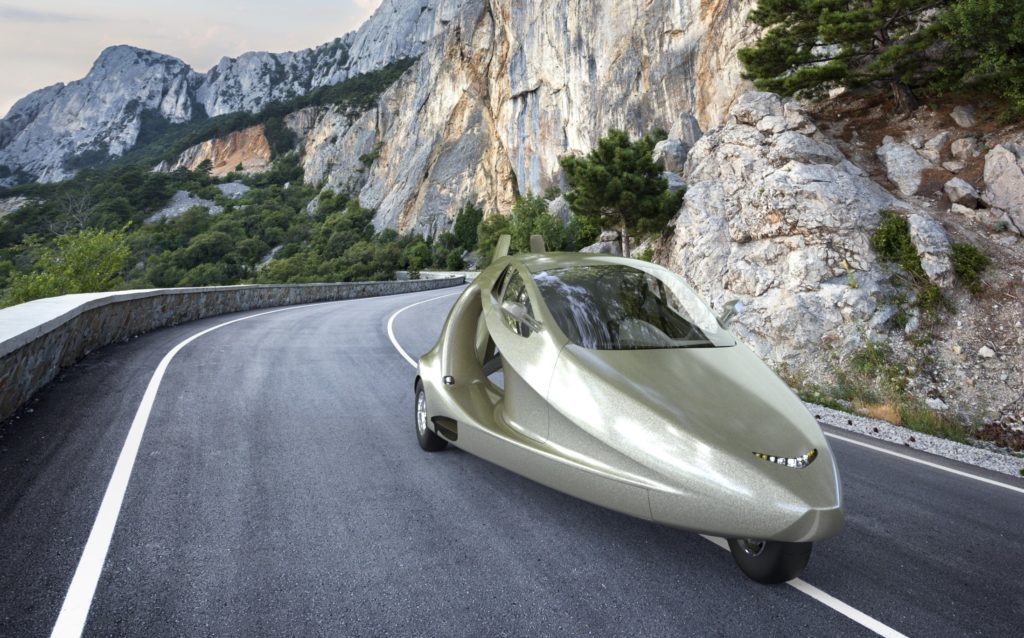 The Samson Switchblade redefines travel—whether it's short or long-term. Travel on your own terms with any baggage you need (remember it fits golf clubs!). The Switchblade is a supercar with the added benefit of being able to fly at 190 mph/305 kph when desired. It has comfort, style, and convenience—everything you need in travel."The thrill of flying your own airplane is such a joy," claims Sam Bousfield, CEO of Samson Sky. "It's like floating above the world." The allure is obvious – incredible views, refreshing freedom, and your schedule becomes your own. Pilots often find that flying puts things into perspective. "When I fly, I feel that my own troubles are insignificant compared to the world at large," says Samson investor and private pilot Ron Rozek, of Winneconne, Wisconsin.
If flying your own car isn't enough to convince you, perhaps the amount of time saved will. Whether its commuting or going on vacations, Americans travel every single day.  According to INRIX, the global leader of transportation information, almost one third of all Americans will be traveling this holiday season. This means that the over 100 million people driving will spend up to four times the normal time required for the trip. "A flying car would enable you to bypass that traffic, actually enjoy your travels, and arrive in a positive frame of mind to be with your friends or family," said Bousfield.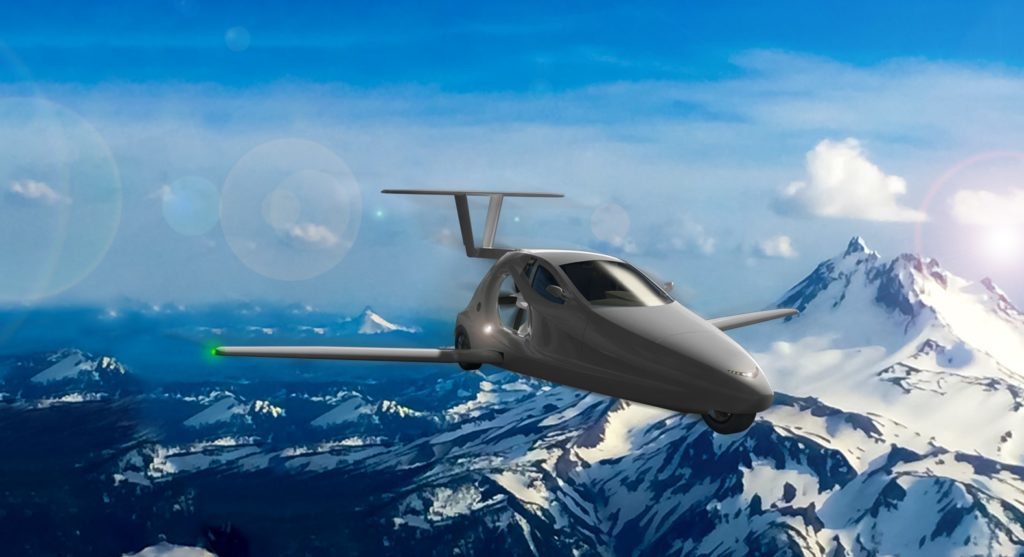 Though the Switchblade is nearing its maiden flight, it's not the only flying car in the works. Countries around the world want to be known for the launch of the high-performance flying car. Japan, in particular, is actively involved in this venture. Other flying cars, such as Terrafugia and Pal-V, have already flown, and are ramping up into production sometime in 2019.
Terrafugia was purchased in January 2018 by Geely of China. The production of the Switchblade is slated to begin before the end of 2019, as the company reports having already invested in production molds for most of the larger carbon fiber parts of the vehicle.
"We just passed Reservation Position #870, which makes the Switchblade the world's most popular flying car," claims Martha Hall Bousfield, Reservation Manager at Samson. "Many people are surprised to hear that 20% of the last 100 Reservations have been from non-pilots, as they discover how their lifestyle could be improved with a flying car."
Link: https://19thholemag.com/flying-cars-coming-to-a-dealer-near-you/