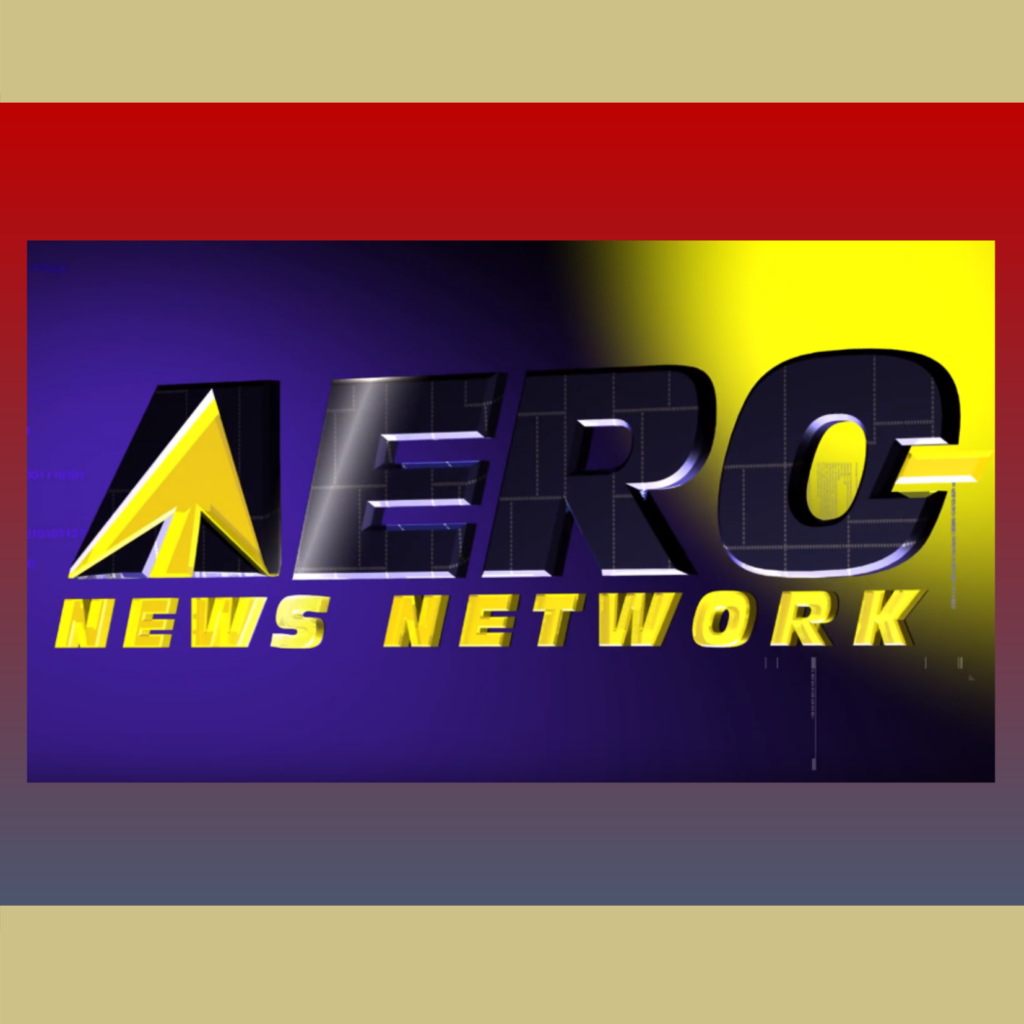 Samson Sky Switchblade – A Fresh Approach To True Aviation Utility

The Samson Switchblade roadable aircraft is closing in on its first flight, according to the company.
At AirVenture 2019, Sam Bousfield, CEO and designer for Samson Sky, told Aero-TV that the company has worked with Avilution to develop a new panel for the aircraft. The "Dynamic Dash" is configurable by the pilot/driver, and can provide information about engine systems as well as emergency checklists at a glance. The patent pending digital dashboard allows user customization of the Eyes Forward Display portion of the dash, which changes from flight gauges to driving gauges depending on the mode of the vehicle.
Initial production of the Switchblade is slated to begin before the end of 2019, as the company reports having already invested in production molds for most of the larger carbon fiber parts of the vehicle.
Samson Sky signed their 1,000th Reservation Position during AirVenture 2019.
Article originally appeared on Aero News Network's YouTube channel on Sept 6th, 2019: youtube.com/watch?v=7qSEuzufaEc