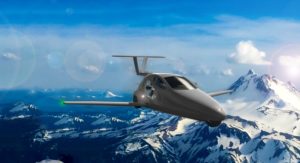 December 27, 2017
Here's your flying 'sports' car: The Samson Switchblade
The Samson Switchblade is both road and air legal, December 27, 2017. We know you've been waiting, so here it is: The first flying "sports" car is jetting onto the scene. It's called the Samson Switchblade, and it's ready to turn you into a super commuter…if you know how to fly, of course.
Samson calls this a sports car because of its potential for fun both on the road and in the sky. We can't attest to that ourselves, but the performance from the three-wheeler isn't too shabby on the ground.
A Samson-built 1.6-liter V4 can get the 1,750 lb Switchblade up past 125 mph on tarmac. Wait three minutes for the tail and wings to extend, then you can take off from your local airstrip — sorry, but you'll probably need a bit too much runway (1,100 feet) to execute a road takeoff unless you're on the open highways out west somewhere.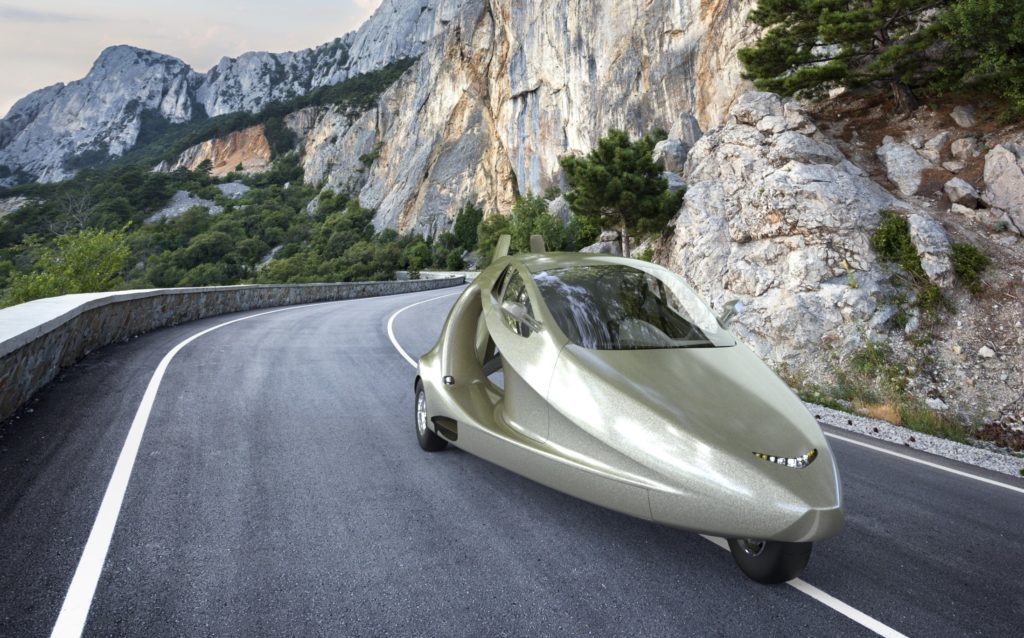 Uber announced plans to have flying taxis not too long ago, and Geely recently bought Terrafugia, the American flying car company. PHOTO BY SAMSON
In the air you've got a 200 mph top speed and can fly as high as 13,000 ft. The Switchblade has a 30-gallon fuel tank the company says will get you about 450 miles in the air — best not to push it. In terms of features on the inside of the three-wheeler, there's heating, air conditioning, adjustable leather seats and get this, a complete vehicle parachute.
There's seating for two inside the cabin, and Samson also quotes a 50 pound luggage limit so pack light on your getaways. You'll need a pilot's license to operate it in the air, and because of the law on vehicles classified as experimental/homebuilt, 51 percent of it must be built by the owner. Samson offers a "Builder Assist Program," wherein the owner can build their vehicle at one of Samson's build centers with the company's assistance.
For $140,000 you'll gain the privilege of putting one of these together yourself  – Samson says it'll take approximately three weeks with its help ($120,000 for a pure home build). As of now you can reserve a Switchblade, and your kit will be ready sometime in 2018.
Read more: http://autoweek.com/article/technology/heres-your-flying-sports-car-samson-switchblade
Zac Palmer – Editorial Intern Zac Palmer has probably spent more time in a car than any other 21-year old in the country. He likes anything that can go around a corner, and is surely talking about a car wherever he might be.