>

In the Press

Be sure to keep up with the latest news from Samson Sky. If you would like to receive our newsletter, please click the SUBSCRIBE button. Enter your name and email address on our sign-up page. You can unsubscribe at any time.
Digital Journal

October 23, 2019
Aviation Safety Resources Recovery System To Be Offered As Standard Equipment
Aviation Safety Resources, Inc, (ASR) an innovative company that designs, tests and produces emergency recovery systems for the aviation and Urban Air Mobility (UAM) markets, and Samson Sky, creators of the Switchblade flying sports car, today announced the completion of a strategic… Read More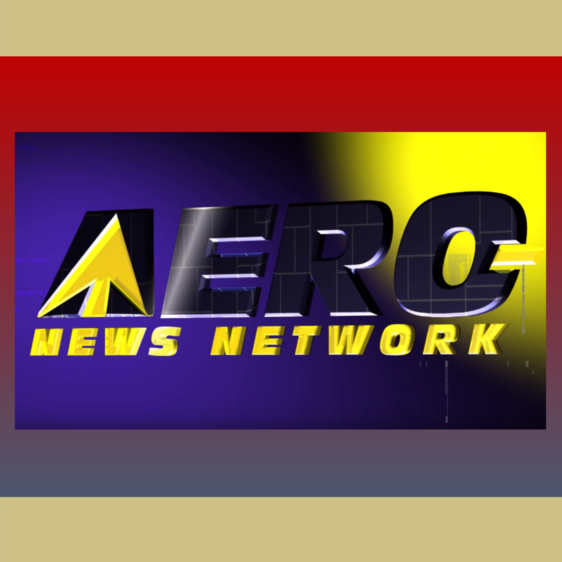 Aero-TV
September 6, 2019
Central Oregon's News Leader
Samson Sky Switchblade – A Fresh Approach To True Aviation Utility
That is the Switchblade? Brian describes it as the first flying sports car, a new way of thinking about travel, freedom. Some of the features of the instrument panel are described as well as the Motus V-4 engine … Read More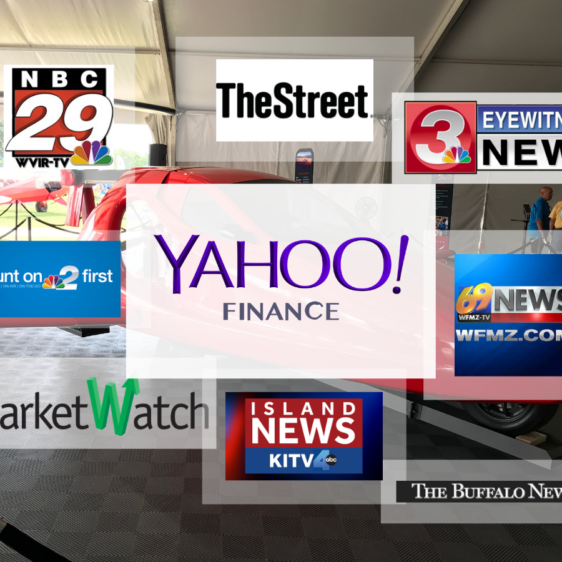 Yahoo! Finance
August 1, 2019
Samson Sky Reservation Position Hits 1000!
OSHKOSH, Wis, Aug 1, 2019 /PRNewswire/ – Samson Sky, creators of the Switchblade flying sports car, signed their 1,000th Reservation Position during AirVenture 2019. AirVenture is a week-long aviation… Read More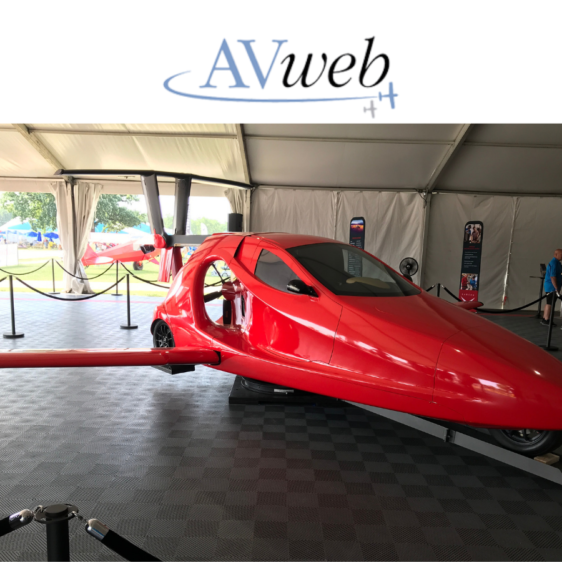 AVweb
July 26, 2019
Samson Switchblade Shows Off A New Panel
One of the longest in-development flying car projects, the Samson Switchblade, is still at it and as the company nears flight test, it was showing its new hybrid dash panel at AirVenture this week. The panel… Read More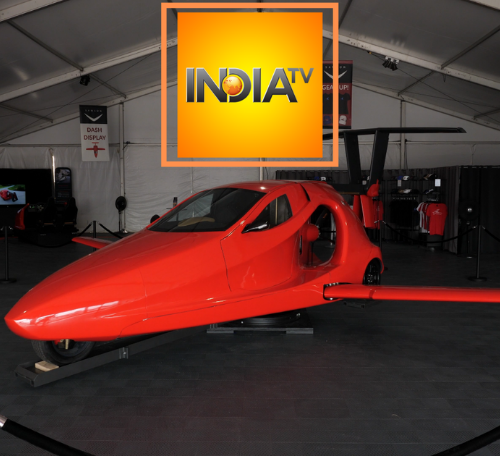 INDIA TV NEWS
July 25, 2019
Car that Can Fly Showcased In Wisconsin Air Show
A flying car was showcased in Wisconsin, USA. Founder and designer Sam Bousfield, calls it a "flying sports car" and can go 100 miles an hour on the ground and 190 flying. He says it will cost about $150,000…Read More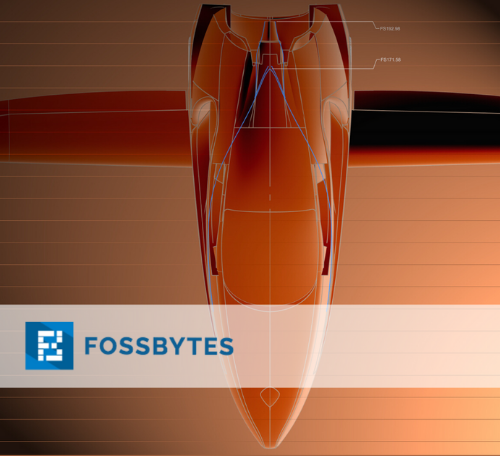 FOSSBYTES
July 25, 2019
Forget Self-Driving EVs – Flying Electric Sports Cars Are Coming
If you hoped we'd have flying electric sports cars in 2019, then you were absolutely correct. The Wisconsin Air Show is underway and the attendees are being wooed by a flying sports car from different…Read More
AINonline
July 24, 2019
First Flight Nears For Samson Switchblade
Switchblade flying car developer SamsonSky revealed what it is calling a "Dynamic Dash" yesterday at EAA AirVenture and said the vehicle's first flight could come within the next few weeks. The Dynamic Dash is a…Read More